"A little matter will move a party, but it must be something great that moves a nation."
–Thomas Paine
***
Welcome to Moms for America Action!
I'm Kimberly Fletcher, Founder and President of Moms for America® and Moms for America Action. If you are as concerned for the current state of our nation as I am, then join our Mom-led Revolution and let's take our country back – in our homes, communities, and through our vote!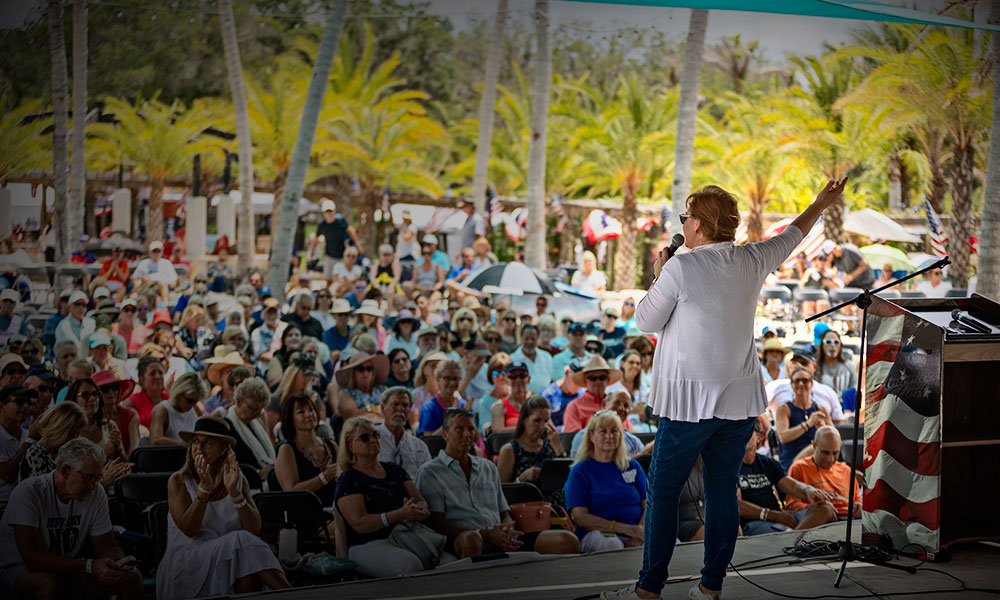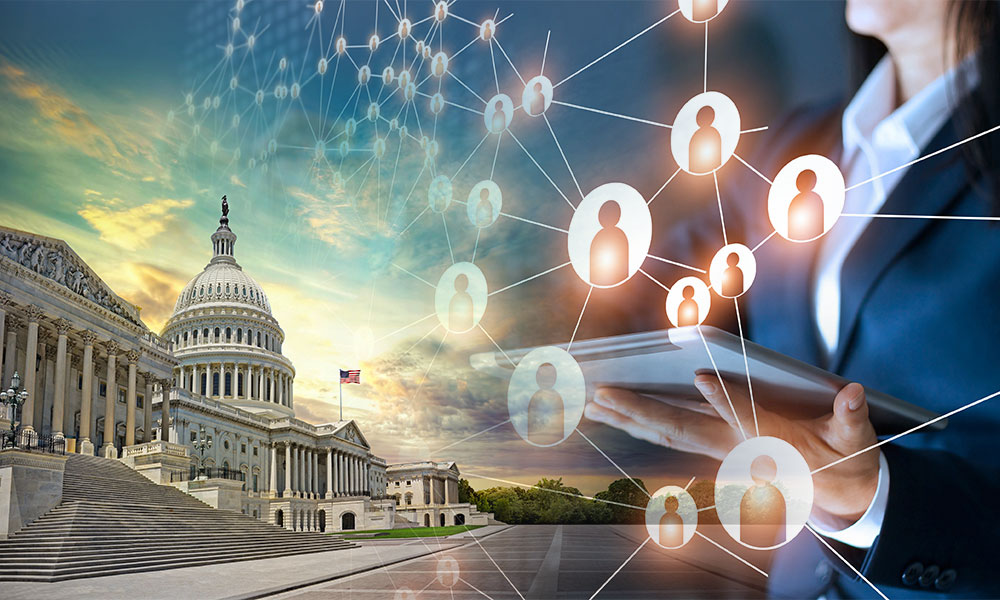 Your Network
Moms for America® Action is the voice of mothers on the cultural and political issues of the day. We strive to faithfully represent the hearts of mothers from all across our great nation – moms who stand for truth, inspire faith and bless America by raising tomorrow's leaders.
Your Voice
Moms for America® Action promotes public policy based on the freedom sustaining principles of Free Enterprise, Limited Government, Entrepreneurship, Individual Freedom, National Sovereignty, Traditional American Values, Strong National Defense and Constitutional Rule of Law.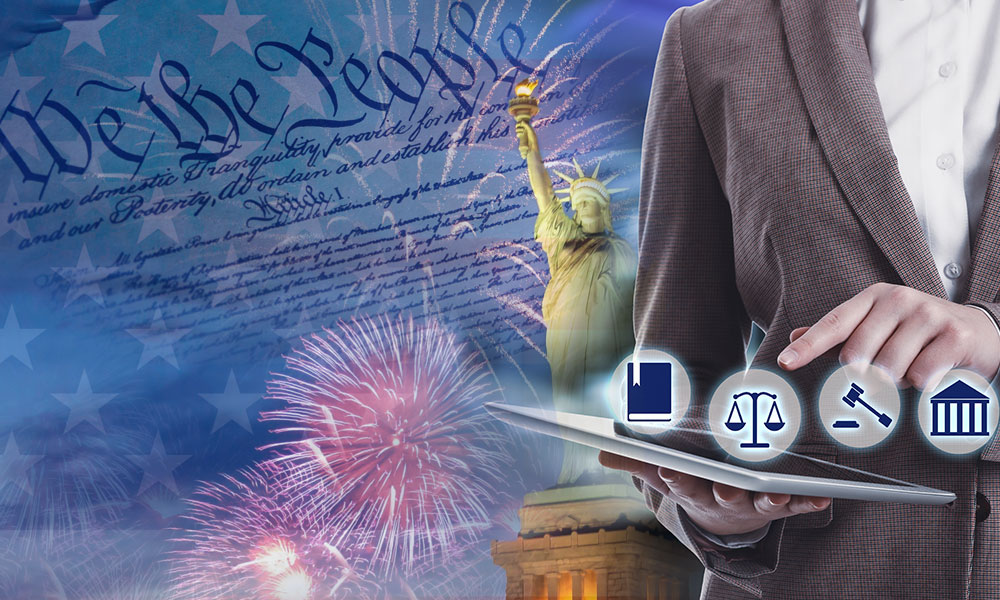 Your Platform
Moms for America® Action consists of thousands of moms from every race, religion and nationality who believe in our Republic, our Constitution, and our God-given liberties.
Join Us
Join Moms for America® Action today,
and help us shape a better America tomorrow.